We had a nice Saturday.
Easy. We did some gardening - Vic bought some
pumpkin seeds
(a variety I heard recommended by the CBC) and he also did some planters.
Later tonight while he was at the Rotary Auction helping out, I played outside with the kids. The light and air temperature were perfect.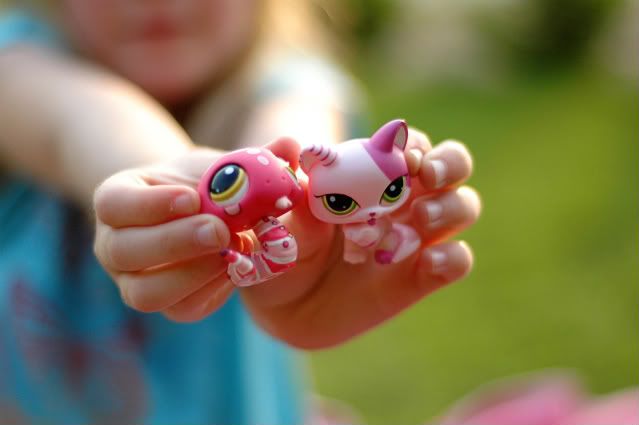 (I have figured out how to make photos look larger in Blogger - I like it!).
The gorgeous yellow flower is a photo that Sophie took. She is getting really good.